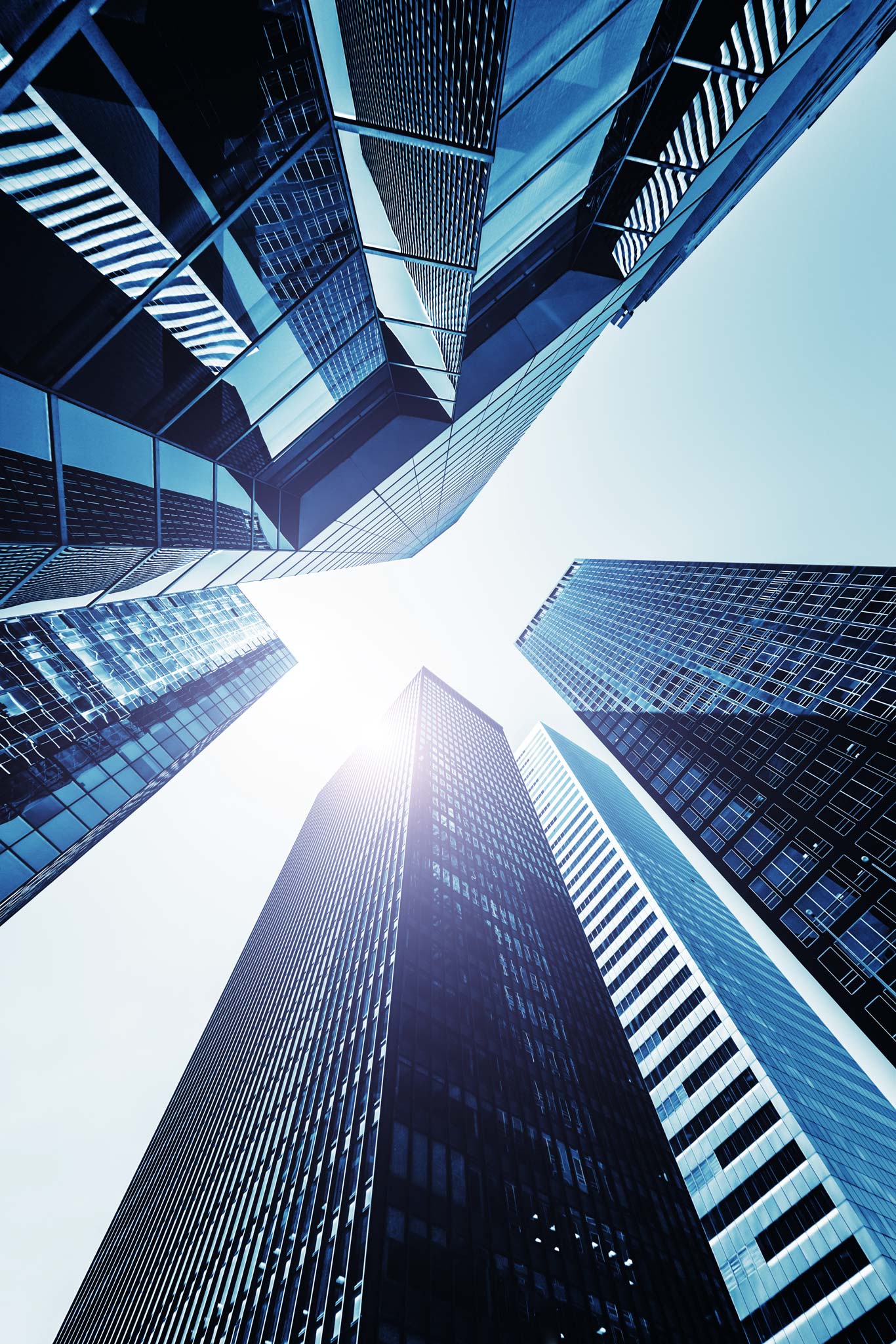 Through our affiliations with some of the most prestigious firms on Wall Street, we have access to a wealth of analytical data and performance evaluations. Among other things, we use this information to help us select expert independent money managers to oversee our clients' investment portfolios. We use only those managers who have been thoroughly scrutinized and are among the very best in their sectors.
We're well-versed in several areas that are terra incognita to many investment counselors – estate planning, charitable giving and accounting principles. This knowledge enables us to be much more creative, not to mention effective, in devising comprehensive financial strategies for our clients
In sum, we know our stuff, and we affiliate ourselves with other people who know their stuff. Makes sense to us.