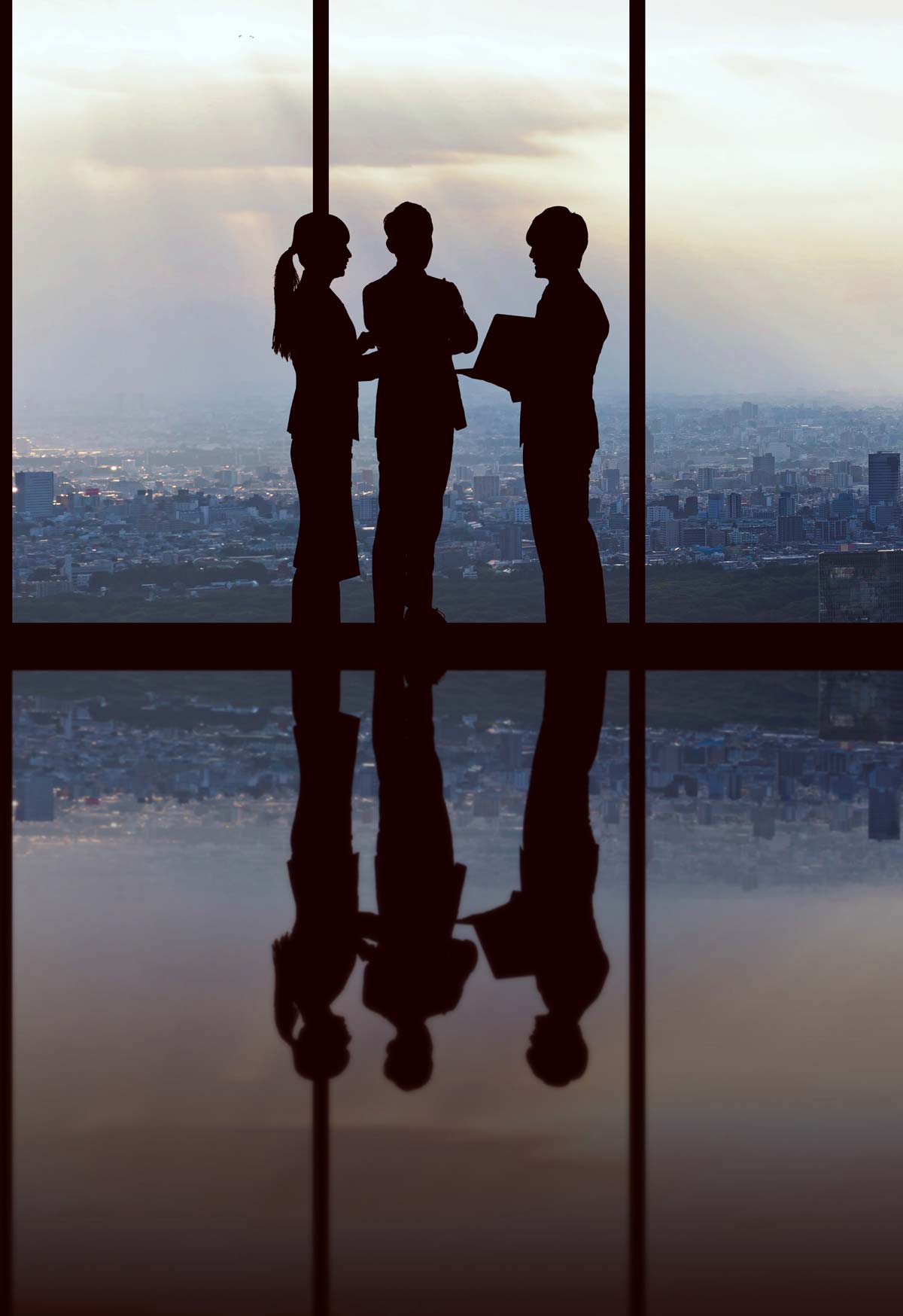 First, we listen. You tell us about you – your priorities, your lifestyle, your tolerance for risk. We put together a complete picture of where you are now. Then we have a long chat about where you'd like to be in five, ten, twenty years and so on.
Second, we strategize. We come back to you with alternative strategies to help you meet your goals, showing you how different scenarios impact your financial future. We refine and rehash and refine some more, until we've got a plan that's exactly right for you.
Third, we make it happen. We implement the plan, coordinating all documentation and funding.
Fourth, we never rest on our strategies. To help keep your plan on track, we monitor your asset allocations, along with the financial markets and pertinent legislation. If your situation changes, we work with you to devise new strategies that reflect those changes. We have formal, periodic reviews with you to keep you apprised of how your investments are performing.