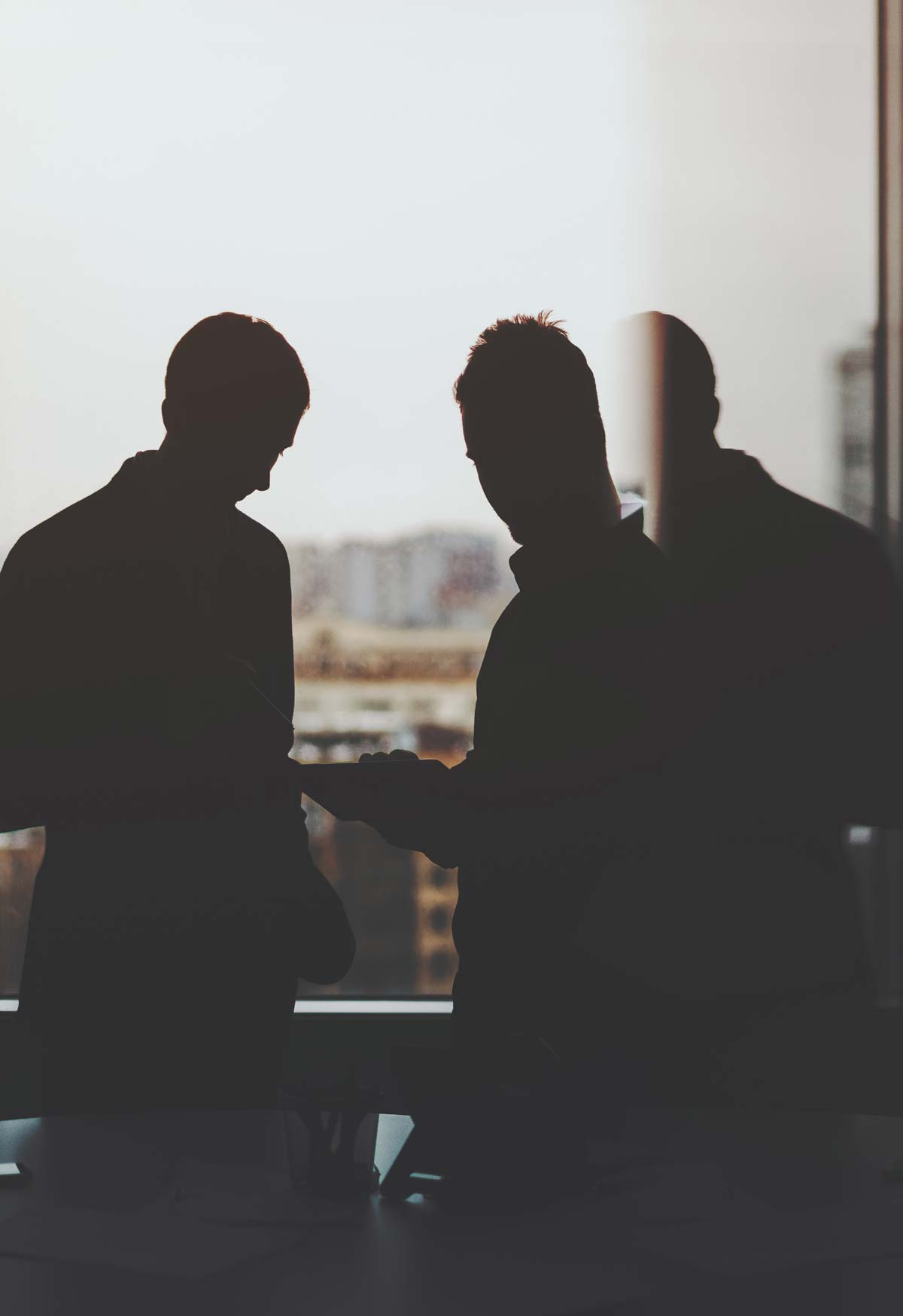 Some of the individual factors we consider during the strategic development process are:
How comfortable are you with risk?
Are tax planning considerations conflicting with your personal desires?
How much liquidity do you really need?
Are your children and other loved ones appropriately provided for?
Have you made the philanthropic impact that you'd like to make?
Does your current insurance coverage meet your needs?
Do you have concrete, actionable plans for implementing the legacies and dreams you've envisioned?
You get the picture. There is no typical Kentor client. Consequently, there is no typical Kentor financial strategy. Unlike many large institutions and investment houses, we have no set formulas or policies. We start from ground zero with every client and keep working until we arrive at a solution tailored just for you.